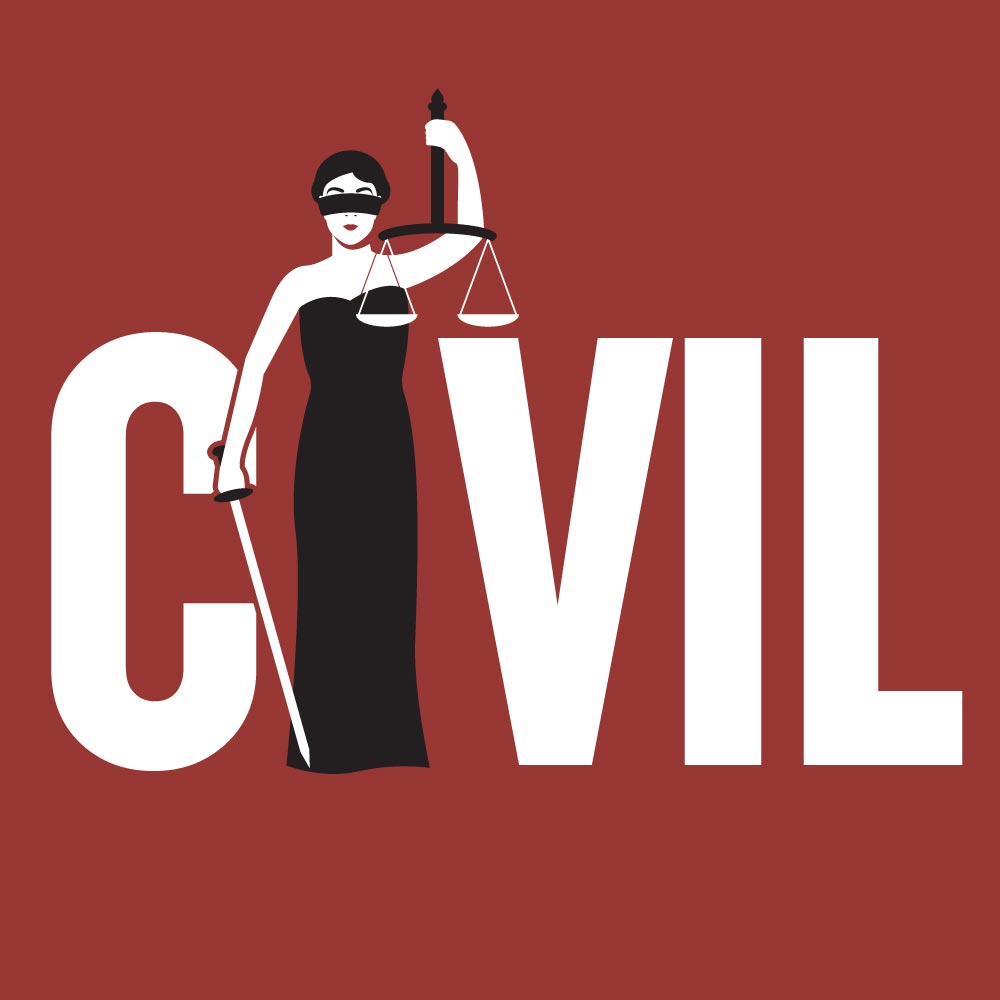 A family is frustrated with the outcome of a law enforcement investigation into their loved one's death. A man who was wrongfully and publicly accused of a heinous crime he didn't commit, wants compensation for his traumatic months of being locked up.
These are some of the stories covered on Court Junkie's podcast, CIVIL. When justice can't be acquired through the criminal court system, many people in the US go through the civil courts. Researched by Nicole Gusmerotti, written by Matt Stroud, and edited and narrated by Jillian Jalali, CIVIL explores some of the most fascinating civil trials. Each episode covers a single case - from Alex Jones to OJ Simpson, to cases the listeners have likely never heard before.
Please support Court Junkie via Patreon.com/CourtJunkie to receive ad-free episodes, bonus monthly episodes, and access to The Citation, a weekly roundup of fascinating court news.