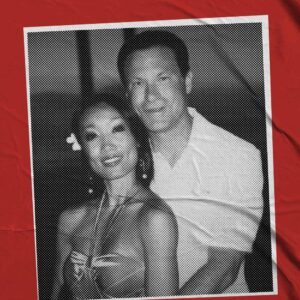 The Mysterious Death of Rebecca Zahau
A 6-year-old boy tragically dies after authorities say he fell over a second floor banister. Then, just two days later, the woman who had been watching him is found hanging from her balcony in the very same house.
After the two tragic deaths at the Spreckles Mansion in Coronado, California, a wrongful death lawsuit is filed, alleging that one of them was murder.