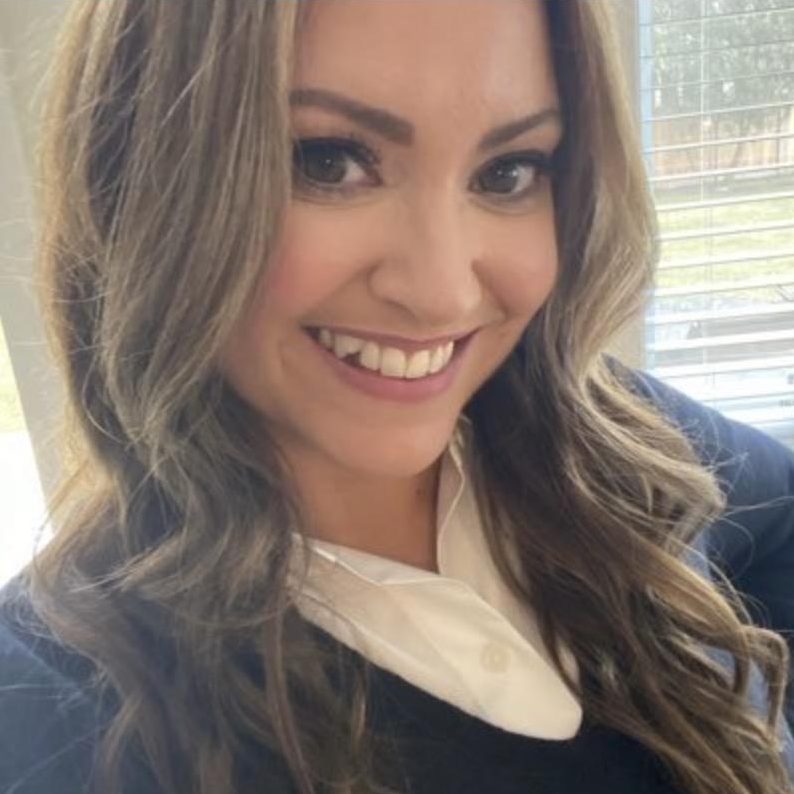 Jillian Jalali always knew she wanted to be involved in the legal system, but she didn't always know how.
From the time she was a little girl, she used to race home from school to catch the end of the day's testimony on Court TV. In college, she worked as an intern at KSWB in San Diego, where she covered local elections, and interviewed friends of a Marine who had been taken hostage in Afghanistan. She graduated with a Bachelor's Degree in journalism, and worked at a few publications in Chicago, before creating a website in 2013 called Court Junkie. She wrote about criminal cases and trials around the country and in 2016, she turned her endeavor into a successful podcast, with more than 50 million downloads to date.
Jillian has appeared on TV shows such as ABC's 20/20, Taking The Stand on A&E, and VH1's Infamy. In 2022, with the help of Nicole Gusmerotti and Matt Stroud, Court Junkie launched another podcast called CIVIL. Jillian currently lives in the suburbs of Chicago with her husband and young daughter.
Please support Court Junkie via Patreon.com/CourtJunkie to receive ad-free episodes, bonus monthly episodes, and access to The Citation, a weekly roundup of fascinating court news.