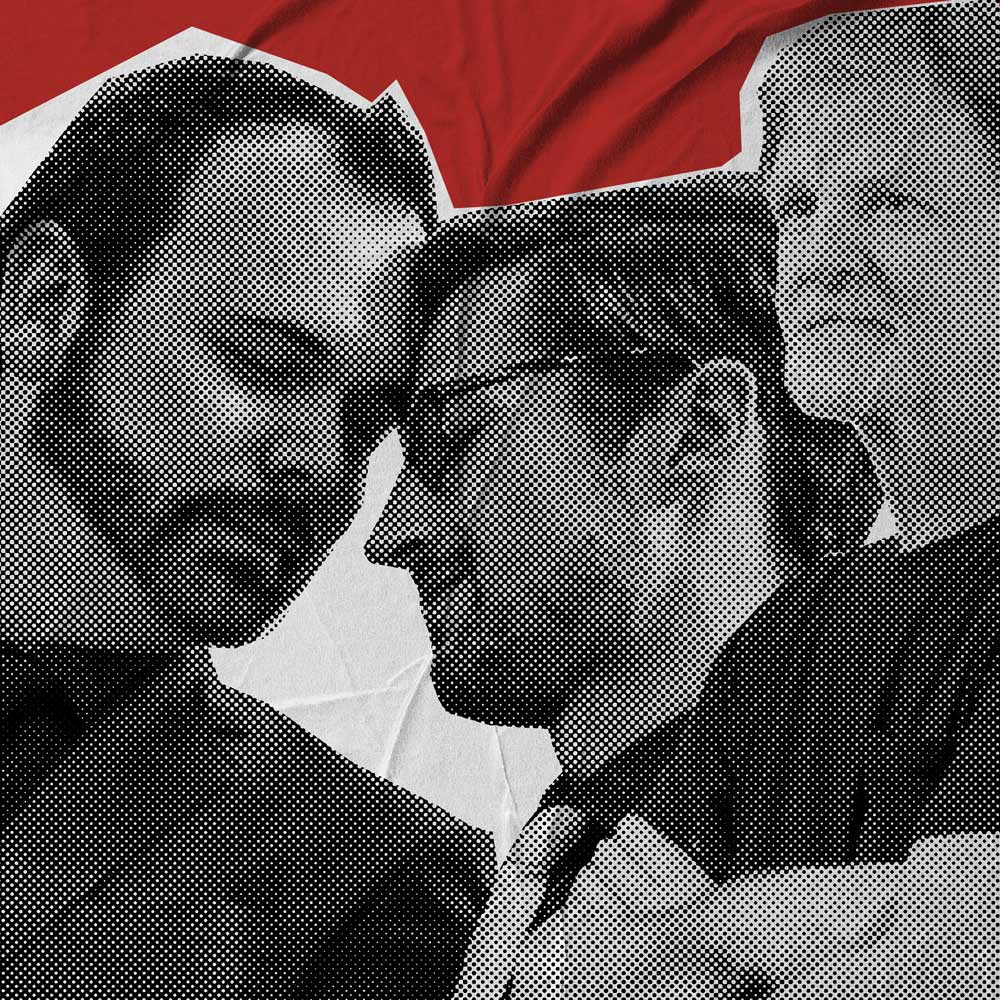 The Wedding Cake (Masterpiece Cakeshop)
When a gay couple tried to order a wedding cake for their upcoming wedding reception, they were stunned when the cake shop owner refused to make it for them. It was a case that went all the way to the Supreme Court – Masterpiece Cakeshop v. Colorado Civil Rights Commission.
Sponsors in this episode:
Progressive Insurance – Visit Progressive.com to get a quote with all the coverages you want, so you can easily compare and choose.