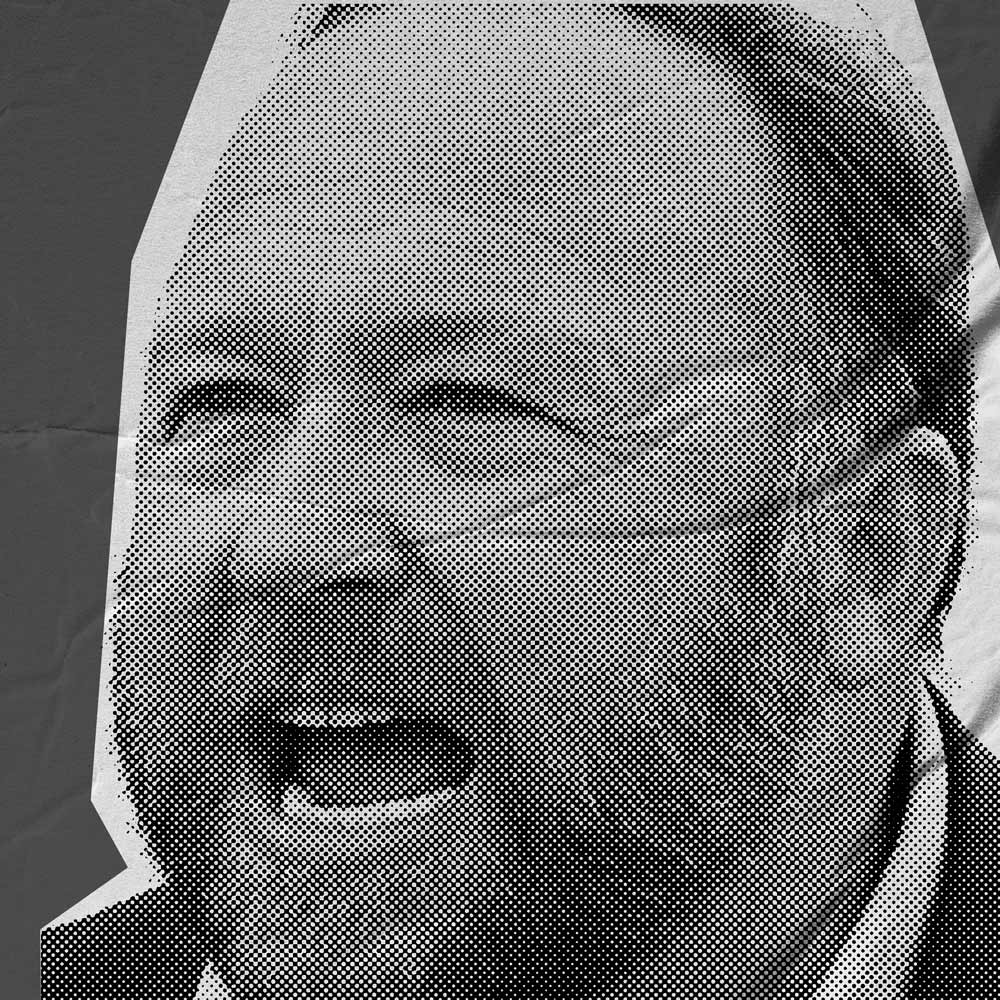 Sandy Hook Families vs Alex Jones
In December 2012, an unspeakable tragedy struck at the Sandy Hook Elementary School in Newtown, Connecticut. Years later, the victims' families continued to face harassment from conspiracy theorists, who insisted it had all been a hoax. In 2022, the families finally took one of their biggest harassers, Alex Jones, to court.
Sponsors in this episode:
Daily Harvest – Go to DailyHarvest.com/CIVIL to get up to $40 off your first box.
Progressive Insurance – Visit Progressive.com to get a quote with all the coverages you want, so you can easily compare and choose.