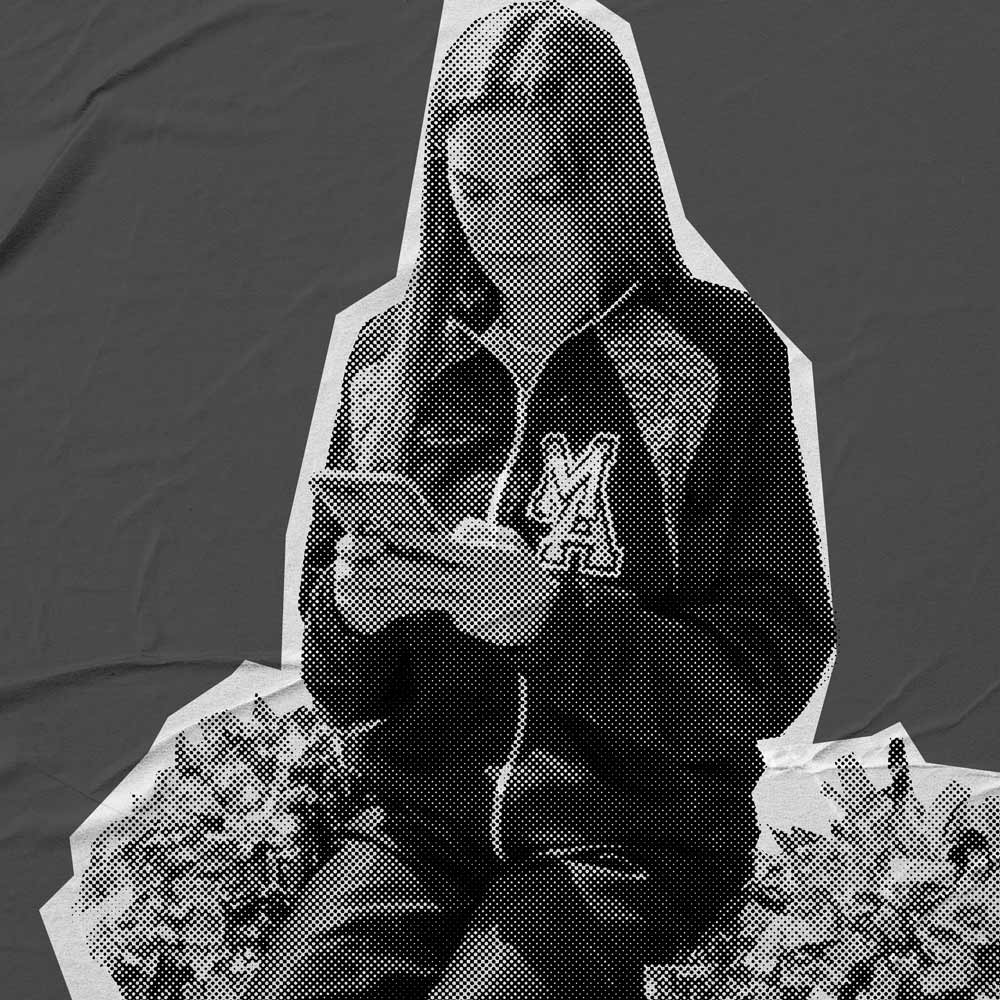 Free Speech and the Pennsylvania Cheerleader
NOTE: This episode contains some profanity. Listener discretion is advised.
In May 2017, a high school cheerleader took to Snapchat to vent about her cheerleading squad. Her profanity-laced message soon made its way around the school, resulting in a suspension from the team.
What followed is a civil court case that made its way all the way up to The US Supreme Court.
Sponsors in this episode:
Daily Harvest – Go to DailyHarvest.com/CIVIL to get up to $40 off your first box.
Progressive Insurance – Visit Progressive.com to get a quote with all the coverages you want, so you can easily compare and choose.
Air Doctor
– Go to
airdoctorpro.com
and use promo code COURT and, depending on the model, you'll receive up to 35% off.
Women and Crime Podcast – Listen to Women and Crime now, wherever you get your podcasts.