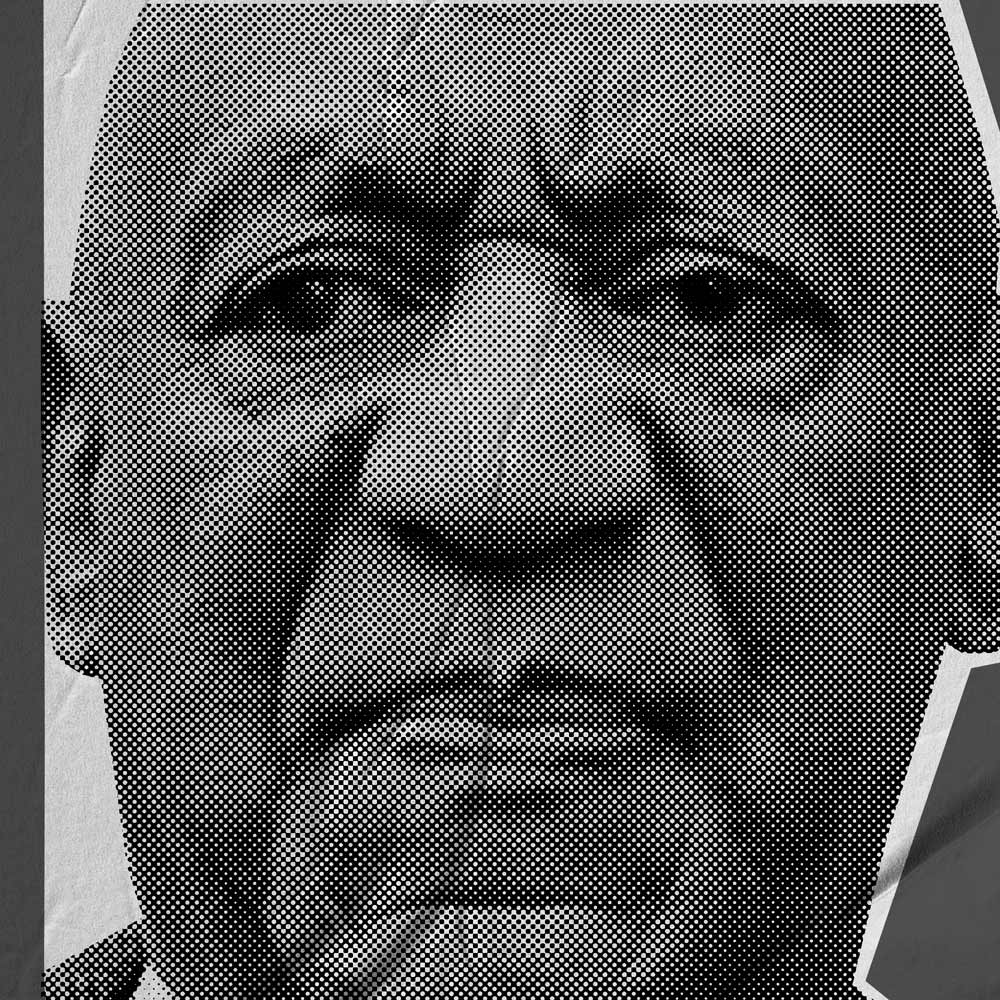 The Downfall of Bill Cosby
In March 2005, Andrea Constand filed a civil lawsuit against Bill Cosby, who was, at the time, one of the country's most famous and beloved comedians. The suit was quickly resolved with a settlement, but years later, it would resurface and would start the beginning of the downfall of Bill Cosby.
Sponsors in this episode:
Progressive Insurance – Visit Progressive.com to get a quote with all the coverages you want, so you can easily compare and choose.