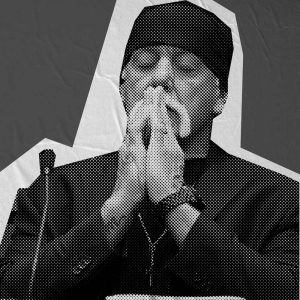 Hulk Hogan v. Gawker Media
In October 2012, the website Gawker.com published video clips from a sex tape featuring former WWE wrestler, Hulk Hogan. Three years later, Hogan took them to court for damages, in what would become one of the most important press freedom cases of the last half-century.
Bollea (Hulk Hogan) v. Gawker Media LLC was a lawsuit filed in 2013 in the Circuit Court of the Sixth Judicial Circuit in and for Pinellas County, Florida, delivering a verdict on March 18, 2016.