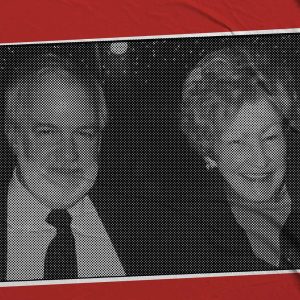 In October 2019, I received an email from Rebecca Moore, who had quite a story to tell about a tragedy that occurred within her family. In this episode, we go into detail about what happened and how she and her family coped with the deaths of loved ones, and the conviction of another.
Sponsors in this episode:
Madison Reed – Get ammonia-free multi-tonal hair color delivered right to your door for less than $25. Court Junkies can get 10% off plus free shipping on your first color kit by visiting Madison-Reed.com and using code COURT JUNKIE.
NetSuite – Schedule your free demo and receive their FREE guide, "Seven Key Strategies to Grow Your Profits" at NetSuite.com/COURT.
Policygenius – Find the best price on life insurance and apply at Policygenius.com.
The Real Real – The RealReal is the leading reseller for authenticated luxury consignment. Consign with The RealReal today and earn up to 85% commission plus site credit. Visit TheRealReal.com.