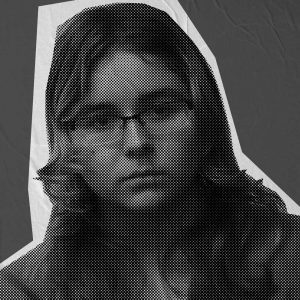 Ep 100: Calculated Killer or Mentally Insane
In August 2015, gunshots rang out in a quiet Florida neighborhood. Two deceased bodies were found and one suspect was taken into custody. As investigators interviewed the suspect and looked into what had happened that day, they realized that this wasn't an ordinary case.
Researched and written by: Kathleen McWilliams
Sponsors in this episode:
Bombas – Go to BOMBAS.com/COURT and get 20% off your first purchase.
Joybird – Go to joybird.com/COURT you can receive an exclusive offer for 25% off your first order by using the code COURT. –
Simplisafe – Visit SimpliSafe.com/COURT, and get FREE shipping and a 60-day risk free trial.
The RealReal – Consign with The RealReal today and earn up to 85% commission plus site credit. Go to TheRealReal.com.
Feals – Become a member today by going to Feals.com/Junkie and you'll get 50% off your first order with free shipping.