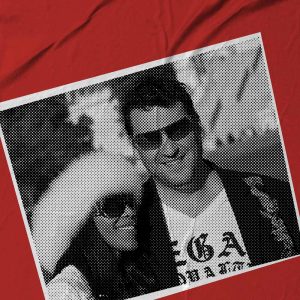 Sponsors in this episode:
Care/of – For 50% off your first Care/of order, go to TakeCareOf.com and enter code Junkie50.
Lightstream – Apply now at Lightstream.com/COURT to get a special interest rate discount.
NetSuite – Schedule your free demo and receive their FREE guide – "Seven Key Strategies to Grow Your Profits" at NetSuite.com/COURT.
Policygenius – Find your best price and apply at Policygenius.com.
The Real Real – Consign with The RealReal today and earn up to 85% commission plus site credit. Go to TheRealReal.com.