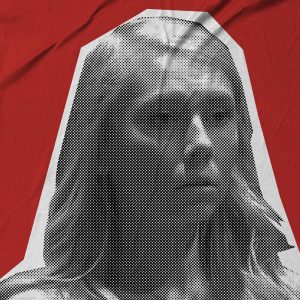 Ep 96: The Bridge Skyler Richardson Case (Part 1)
When 18-year-old Brooke Skylar Richardson went to the doctor for a routine checkup, she learned that she was pregnant and was due to give birth in a matter of weeks.
Just nine days later, she gave birth to a baby she says was not alive, and then concealed the body. Prosecutors claim she killed the baby in order to hide the pregnancy from her friends and family.
In Part 1, you'll hear what happened, including from Skylar herself, in her interviews with police. You'll also hear how investigators then built their case against her.
Sponsors in this episode:
Best Fiends – Best Fiends is a 5-star rated mobile puzzle game on the Apple App Store and Google Play. Download it now for FREE.
NetSuite – NetSuite is the world's NUMBER ONE cloud business system. Schedule your free demo and receive their FREE guide – "Seven Key Strategies to Grow Your Profits" at NetSuite.com/COURT.
Policygenius – Policygenius is the easy way to shop for life insurance online. Go to policygenius.com, get quotes, and apply in minutes.
Rothys – Rothys makes stylish shoes for women and girls out of recycled plastic water bottles. They're machine washable and extremely comfortable. Check out all the amazing styles available right now at Rothys.com/COURT.