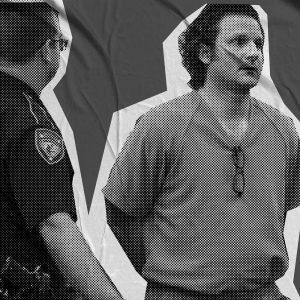 Ep 95: The Plot to Kill (Leon Jacob Trial)
In March 2017, 39-year-old Leon Jacob, a doctor from Houston, Texas, told an undercover officer that he wanted his ex-girlfriend "taken care of." Leon's new girlfriend, a prominent veterinarian, also had a problem she wanted "taken care of"- her ex-husband.
Would the couple get away with trying to have their exes killed, or would they be convicted of solicitation of murder?
Sponsors in this episode:
Policygenius – Policygenius is the easy way to shop for life insurance online. Go to policygenius.com, get quotes, and apply in minutes. –
Adam Corolla Show – Don't miss the Adam Corolla Show, weekdays on Apple Podcasts and PodcastOne.