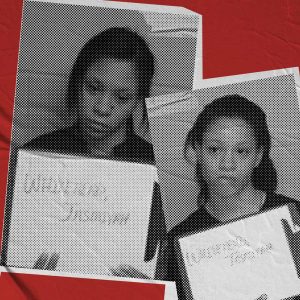 Ep 94: Murder in Conyers, Georgia
In January 2010, 34-year-old Nikki Whitehead was found murdered in her home in Conyers, Georgia. Her 16-year-old twin daughters told police they had found their mother deceased in her bathtub when they returned home from school. The months-long investigation revealed numerous suspects and uncovered details of a home life that wasn't what it seemed.
Researched and written by: Kathleen McWilliams
Sponsors in this episode:
Best Fiends – Best Fiends is a 5-star rated mobile puzzle game on the Apple App Store and Google Play. Download it now for FREE.
Smithsonian Channel Plus – A new streaming service that presents history, mystery, science and pop culture in a whole new light. Visit GetSCplus.com/CourtJunkie to get 50% off your first three months.
Spike's Car Radio – Subscribe to Spike's Car Radio and get new episodes every week on Apple Podcasts.
Stamps.com – Get a special offer that includes a 4-week trial PLUS free postage and a digital scale. Just go to Stamps.com, click on the Microphone at the TOP of the homepage and type in COURT.