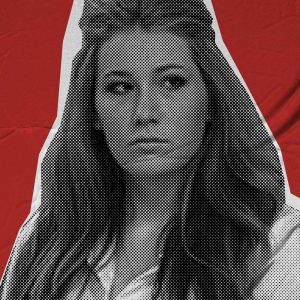 Thanks to: Caitlin Alexander, a local reporter for KTUL at the time, for speaking with me about this case.
Sponsors in this episode:
True and Co – Try the original True Body bra from Trueandco today with Free and Easy Returns. Save 15% now when you go to Trueandco.com/junkie and enter the code Junkie.
Stamps.com – Sign up for a 4-week trial PLUS free postage and a digital scale without any long term commitment by going to Stamps.com. Click on the microphone at the top of the homepage and type in COURT at stamps.com.