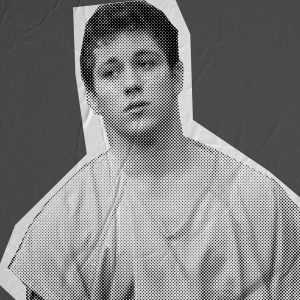 Ep 78: The Confrontation By The River
On April 14, 2015, two groups of men got into a physical confrontation at the St. Croix River at Interstate Park in St. Croix Falls, Wisconsin. By the time first responders arrived, one man was dead.
In today's episode, I speak with Eric Nelson, from the Halberg Criminal Defense Firm, about the trial that followed, in which he represented the defendant. Would the jury convict his client, or would they believe the claims of self-defense?
Sponsors in this episode:
True and Co – Try the original True Body bra from True&Co. today with Free and Easy Returns. Save 15% now when you go to Trueandco.com/junkie and enter the code junkie.

Pet Releaf – Pet Releaf makes all-natural, USDA Certified Organic CBD products for pets, using full spectrum CBD hemp oil that is grown and extracted in Colorado. With a wide variety of products, they have something to assist a range of ailments such as hip and joint pain, inflammation, situational anxiety and more. Go to petreleaf.com and enter the promo code JUNKIE to get 10% off your order.