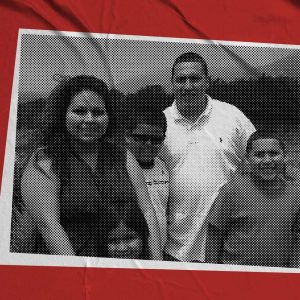 Bonus Episode 1: The Accident
On the night of December 7, 2012, residents in rural Alvin, Texas heard the metal-on-metal sound of a car wreck. Then, about 5 minutes later, they heard a single gunshot.
When officers arrived on the scene, they would find the remnants of a car accident, as well as a murder. Were the two related?