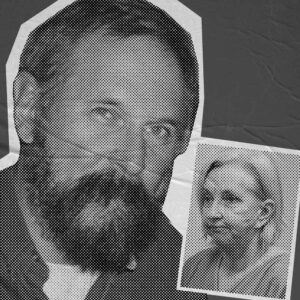 Subscribe to our new podcast, CIVIL, which covers civil cases and trials. Listen now!
Sponsors in this episode:
BetterHelp – Give online therapy a try at betterhelp.com/court and get on your way to being your best self.
Progressive Insurance – Visit Progressive.com to get a quote with all the coverages you want, so you can easily compare and choose.
Shopify – Sign up for a FREE trial at Shopify.com/courtjunkie.