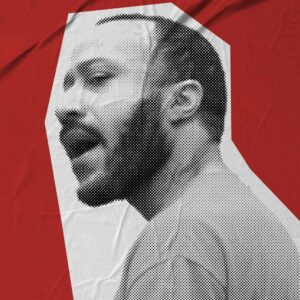 Ep 220: Waukesha Parade Attack
In November 2021, the city of Waukesha, Wisconsin held their annual Christmas parade. But then tragedy struck, and multiple people lost their lives. The trial that followed wasn't a whodunnit, but the defendant made headlines when he decided to represent himself and disrupt the courtroom.
Subscribe to our new podcast, CIVIL, which covers civil cases and trials. Listen now!
Sponsors in this episode:
Storyworth – Go to StoryWorth.com/courtjunkie today and save $10 on your first purchase.
Progressive Insurance – Visit Progressive.com to get a quote with all the coverages you want, so you can easily compare and choose.
BetterHelp – Give online therapy a try at betterhelp.com/court and get on your way to being your best self.