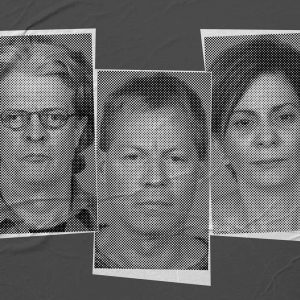 Post-Production by:  Jon Keur of Wayfare Recording Co.
Written by: Matt Stroud
Researched by: Nicole Gusmerotti
Special thanks to: Kristine Philips and Rich Van Wyk for talking to us about this case.
Subscribe to our new podcast, CIVIL, which covers civil cases and trials. Listen now!
Sponsors in this episode:
BetterHelp – Give online therapy a try at betterhelp.com/court and get on your way to being your best self.
Progressive Insurance – Visit Progressive.com to get a quote with all the coverages you want, so you can easily compare and choose.
Notion – Get started at notion.com to take the first step toward organized, productive work and life today.