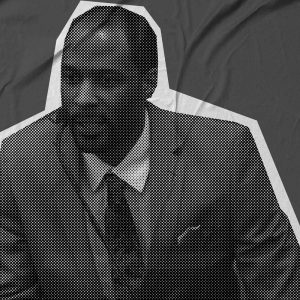 Ep 196: The Bicyclist (part 2)
On September 22, 2020, a physical altercation in Milwaukee, Wisconsin, ended in the death of 54-year-old Jason Cleereman. The defendant, Theodore Edgecomb, claims he was afraid for his life, and his defense attorney tells the jury that there's plenty of reasonable doubt to acquit.
Sponsors in this episode:
AURA – From now until Mother's Day, Court Junkies can save on the perfect gift by visiting auraframes.com, and using the code COURT to get up to $20 off while supplies last.
Peloton – Visit onepeloton.com to learn more.
Progressive Insurance – Visit Progressive.com to get a quote with all the coverages you want, so you can easily compare and choose.
Credit Karma – Ready to apply? Head to creditkarma.com/loanoffers to see personalized offers.