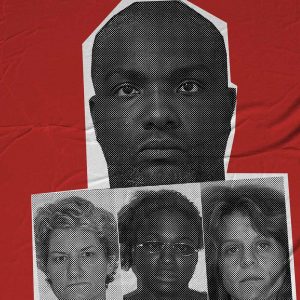 Post-Production by: Jon Keur of Wayfare Recording Co.
Researched and written by: Tony Holt. Keep an eye out for his new podcast, Chasing Ghosts: The Hunt For The DC Snipers. Subscribe on Apple, Spotify, or anywhere you listen to podcasts.
Sponsors in this episode:
Article – Get $50 off your first purchase of $100 or more by going to Article.com/COURT.
Peloton – Visit onepeloton.com to learn more.
Shopify – Go to Shopify.com/courtjunkie for a FREE 14-day trial and get full access to Shopify's entire suite of features.
Progressive Insurance – Visit Progressive.com to get a quote with all the coverages you want, so you can easily compare and choose.