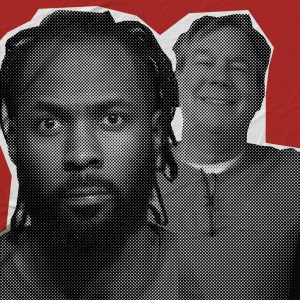 Ep 196: The Bicyclist (Part 1)
On September 22, 2020, a physical altercation in Milwaukee, Wisconsin, ended in the death of 54-year-old Jason Cleereman. The defendant, Theodore Edgecomb, claims he was afraid for his life, and his defense attorney tells the jury that there's plenty of reasonable doubt to acquit.
Sponsors in this episode:
Boll & Branch – Missed the Boll & Branch April sale? Court Junkies can get a post-sale 20% site wide discount through the end of April with promo code COURT at BollandBranch.com.
Progressive Insurance – Visit Progressive.com to get a quote with all the coverages you want, so you can easily compare and choose.
Novo – Sign up for your FREE business checking account at Novo.co and get access to over $5,000 in perks and discounts.
Shopify – Go to Shopify.com/CourtJunkie for a FREE 14-day trial and get full access to Shopify's entire suite of features.
June's Journey – Download June's Journey free today on the Apple App Store or Google Play.