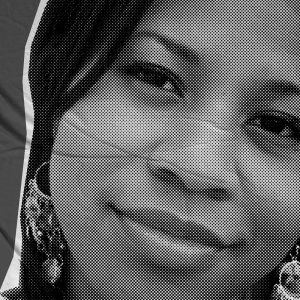 Ep 195: Long Road To Justice: Nailah Franklin
In September 2007, 28-year-old Nailah Franklin disappeared from her apartment in Chicago. Even though an arrest was made shortly thereafter, the suspect's trial wouldn't begin for another eight years.
Thank you to Professor Bennett Gershman from Elisabeth Haub School of Law at Pace University for speaking with us about this case.
Sponsors in this episode:
Shopify – Go to Shopify.com/CourtJunkie for a FREE 14-day trial and get full access to Shopify's entire suite of features.
Daily Harvest – Go to DailyHarvest.com/COURT
to get up to $40 off your first box.
Switchcraft – Download Switchcraft for free and unlock the magical mystery.
Progressive Insurance – Visit Progressive.com to get a quote with all the coverages you want, so you can easily compare and choose.