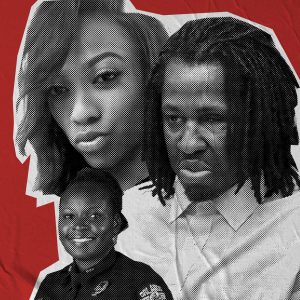 Sponsors in this episode:
Article – Get $50 off your first purchase of $100 or more. To claim, go to Article.com/COURT.
Tractive – Right now you can save 20% off any device by visiting Tractive.com and using the code COURT at checkout. Peloton – Visit onepeloton.com to learn more.
Sling – Try it free today: Go to Sling.com.
Progressive Insurance – Visit Progressive.com to get a quote with all the coverages you want, so you can easily compare and choose.