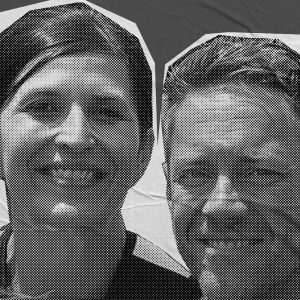 Sponsors in this episode:
Daily Harvest – Go to DailyHarvest.com/COURT to get up to $40 off your first box.
Progressive Insurance – Visit Progressive.com to get a quote with all the coverages you want, so you can easily compare and choose.
Peloton – Visit onepeloton.com to learn more.
Squarespace – Go to squarespace.com/COURT for a free trial, and when you're ready to launch, use OFFER CODE: COURT to save 10% off your first purchase of a website or domain.