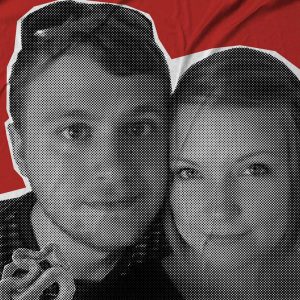 Sponsors in this episode:
Article – Go to Article.com/COURT to get $50 off your first purchase of $100 or more.
Progressive Insurance – Visit Progressive.com to get a quote with all the coverages you want, so you can easily compare and choose.
Peloton – Visit OnePeloton.com to learn more.
Killer Psyche – Listen to Killer Psyche on Apple Podcasts, Amazon Music, or wherever you get your podcasts.