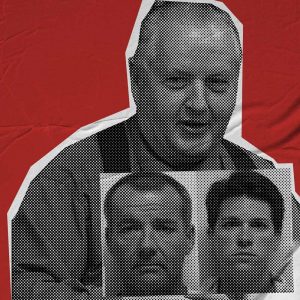 Sponsors in this episode:
Boll & Branch – Get 15% off your first set of sheets when you go to bollandbranch.com and use promo code court at checkout.
Peloton – Visit onepeloton.com to learn more.
Shopify – Go to Shopify.com/courtjunkie for a FREE 14-day trial and get full access to Shopify's entire suite of features.
Progressive Insurance – Visit Progressive.com to get a quote with all the coverages you want, so you can easily compare and choose.
Apartments.com – Millions of renters rely on Apartments.com every month to search the most comprehensive inventory of rentals available.