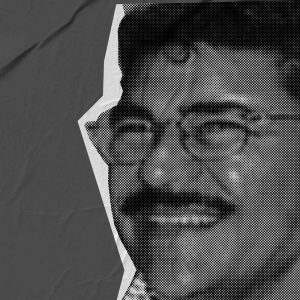 Ep 189: The Trap (Carlos Cruz-Echevarria)
In November 2017, the body of 60-year-old Carlos Cruz-Echevarria was found lying in the street next to a disabled vehicle. Detectives concluded that he had stopped to help a stranded motorist when he was killed. But was there more to the story?
Sponsors in this episode:
Freshly – Freshly is offering Court Junkies $40 off your first two orders when you go to Freshly.com/COURT.
Apartments.com – Millions of renters rely on Apartments.com every month to search the most comprehensive inventory of rentals available.
Progressive Insurance – Visit progressive.com to get a quote with all the coverages you want, so you can easily compare and choose.
Squarespace – Go to squarespace.com/COURT for a free trial, and when you're ready to launch, use OFFER CODE: COURT to save 10% off your first purchase of a website or domain.