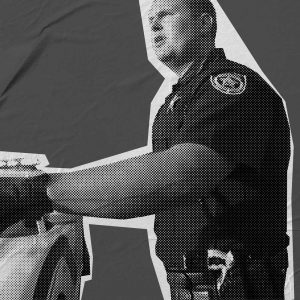 Ep 168: The Trial of Deputy Zachary Wester
In 2018, Jackson County Deputy Zachary Wester was suspended, after an internal investigation was conducted into his body camera footage. Later, he would be charged with planting drugs on various community members during traffic stops. Was he guilty, or was there an innocent explanation?
Researched and written by: Polly Kotowski from Law & Crime.
Sponsors in this episode: