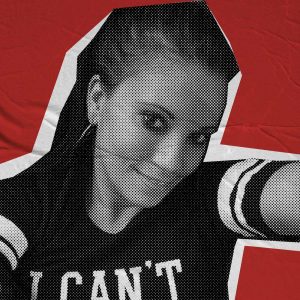 Ep 169: The Disappearance of Nicole Montalvo (Part 1)
In October 2019, 33-year-old mother Nicole Montalvo went missing, after dropping her son off at her in-laws' house. As investigators looked into her disappearance, disturbing details about Nicole's life with her estranged husband and his family would emerge.
Sponsors in this episode:
Rothy's – Check out all the amazing shoes, bags and masks available right now at Rothys.com/COURT. Men's collection now available!
Stamps.com – Get a special offer that includes a 4-week trial PLUS free postage and a digital scale. No long-term commitments or contracts. Just go to Stamps.com, click on the Microphone at the top of the homepage and type in COURT.
LifeLock – Join today by going to LifeLock.com/COURT to save up to 25% off your first year.
Apartments.com – Millions of renters rely on Apartments.com every month to search the most comprehensive inventory of rentals available.
Jordan Harbinger Show – Search for The Jordan Harbinger Show on Apple Podcasts, Spotify or wherever you listen to podcasts.