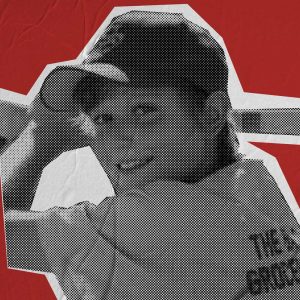 Ep 167: What Happened to Dylan Redwine? (Part 2)
13-year-old Dylan Redwine was last seen alive in November 2012, after a court-ordered visit with his father. In 2013, he was found deceased. 8 years later, his father, Mark Redwine, would stand trial for his murder. Did Mark Redwine murder his son, or did something else happen to him?
Sponsors in this episode:
Boll & Branch – Get 15% off your first set of sheets by visiting bollandbranch.com, and using the promo code COURT.
LifeLock – Join today by going to LifeLock.com/COURT to save up to 25% off your first year.
Talkspace – Get $100 off your first month and show your support for the show by using the code COURT at talkspace.com.
Peloton – New members can try Peloton classes free for 30 days at onepeloton.com/app. Terms apply.