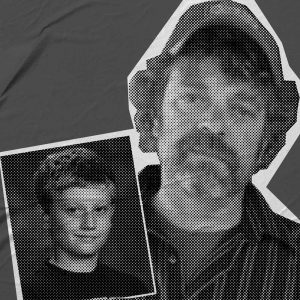 Ep 167: What Happened to Dylan Redwine? (Part 1)
13-year-old Dylan Redwine was last seen alive in November 2012, after a court-ordered visit with his father. In 2013, he was found deceased. 8 years later, his father, Mark Redwine, would stand trial for his murder. Did Mark Redwine murder his son, or did something else happen to him?
Sponsors in this episode:
Grove – For a limited time, get a FREE gift with your first order of $30 or more at Grove.co/COURT.
Rothys – Through August 1st, 2021, get $20 off your first purchase of $100 or more at Rothys.com/COURT.
Hooked On Phonics – Go to HookedOnPHONICS.com/COURT to get your first month of Hooked On Phonics for just $1.
NetSuite – NetSuite is offering a one-of-a-kind financing program when you go to NetSuite.com/COURT.