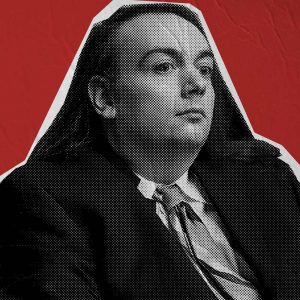 Ep 141: The Thanksgiving Weekend (Joel Guy Jr)
On Thanksgiving weekend in 2016, the home of Lisa and Joel Guy Sr. became a horror scene, after their bodies were found inside their home. Prosecutors would later be tasked with proving that their son, Joel Guy Jr, was the killer.
NOTE: This episode contains details and facts that are especially gruesome. Listener discretion is advised.
Researched and written by: Stephanie Horton with Law & Crime.
Sponsors in this episode:
Aurate – Get 15% off your first purchase when you go to AurateNewYork.com/courtjunkie , and use promo code COURTJUNKIE at checkout.
Literati – Go to LITERATI.com/COURT for 25% off your first two orders and pick your kids book club today.
Madison Reed – Get 10% off plus free shipping on your first Color Kit when you go to Madison-Reed.com and use code COURT.
Rothys – Check out all the amazing shoes, bags and masks available right now at Rothys.com/COURT.
The Jordan Harbinger Show – Subscribe to The Jordan Harbinger Show anywhere you listen to podcasts.
Straight Talk Wireless – With Straight Talk Wireless, you can get a Samsung Galaxy A51 for just $199. Plus, get the $45 unlimited talk, text, and data plan with NO contract on America's best networks for up to 50% less.