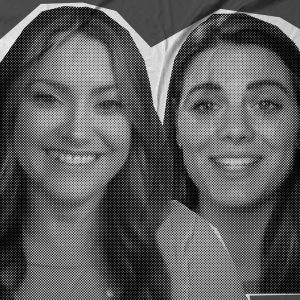 What a year! In this End of the Year Recap, I introduce a really good friend of mine, Brittnee, to the show. We chat about what 2020 was like for Court Junkie, what my top 10 episodes of the year were, and answer listener questions.
I'm also excited to announce that Brittnee and I will be doing monthly recap episodes on the main feed, starting in 2021. Make sure to follow @CourtJunkie to submit listener questions or comments for each episode.
You can also submit questions and comments to [email protected].
Follow us on Instagram @JillianJalali, and @BrittneeKlicic, and subscribe to us on YouTube.