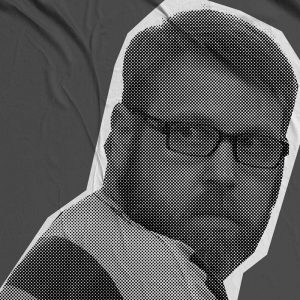 Ep 142: The Janitor (David Dooley)
After 42-year-old Michelle Mockbee was found dead at her work in May 2012, investigators zeroed in on the janitor, David Dooley. He was convicted of murder just two years later, and sentenced to life in prison. But in 2016, David would be granted a new trial. Would new evidence come to light and prove his innocence, or would he be convicted again?
Sponsors in this episode:
Madison Reed – Get 10% off plus free shipping on your first Color Kit when you go to Madison-Reed.com and use code COURT.
Best Fiends – Download Best Fiends FREE on the Apple App Store or Google Play.
Talkspace – Get $100 off your first month and show your support for the show by using the code COURT at talkspace.com.
Straight Talk Wireless – With Straight Talk Wireless, you can get a Samsung Galaxy A51 for just $199. Plus, get the $45 unlimited talk, text, and data plan with NO contract on America's best networks for up to 50% less.
The Jordan Harbinger Show – Subscribe to The Jordan Harbinger Show anywhere you listen to podcasts.