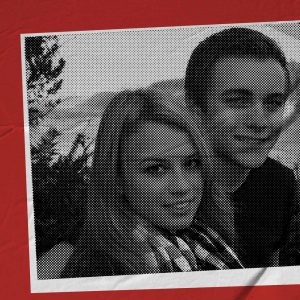 It was supposed to be a happy day of homecoming for 20-year-old Skylar Nemetz, and his wife, Danielle. But on October 16, 2014, after Skylar returned home from a month-long training, tragedy struck, and Danielle lost her life. Had Skylar intentionally murdered her?
Sponsors in this episode:
The RealReal – Download The RealReal app today to shop and sell your favorite luxury brands and get 20% off select items with code REAL. Plus, new shoppers get $25 off their first purchase at therealreal.com.
Nutrafol – Go to Nutrafol.com and use promo code COURT to get 20% off your first month of subscription.
Policygenius – Find out how much you could save on home and auto insurance at Policygenius.com.
Madison Reed – Get 10% off plus free shipping on your first Color Kit when you go to Madison-Reed.com and use code COURT.
Pluto TV – Download the free Pluto TV app for Android, iPhone, Roku, and Fire TV and start streaming now.