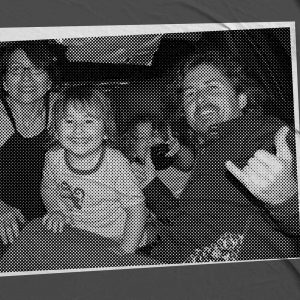 Ep 139: The Trial of Chase Merritt (Part 2)
How does a family of four just disappear, seemingly off the face of the Earth? That's what happened in Fallbrook, California in February 2010, when the McStay family suddenly disappeared from their home. In Part 2, we take a deep dive into the trial of the accused, Chase Merritt.
Sponsors in this episode:
Man Crates – Now through December 23, buy one item and get a second item for 50% off at ManCrates.com/COURT.
Policygenius – Find out how much you could save on home and auto insurance at Policygenius.com.
The RealReal – Download The RealReal app today to shop and sell your favorite luxury brands and get 20% off select items with code REAL. Plus, new shoppers get $25 off their first purchase at therealreal.com.
Talkspace – Get $100 off of your first month by using the code COURT at Talkspace.com or download the app.
Madison Reed – Get 10% off plus free shipping on your first Color Kit when you go to Madison-Reed.com and use code COURT.