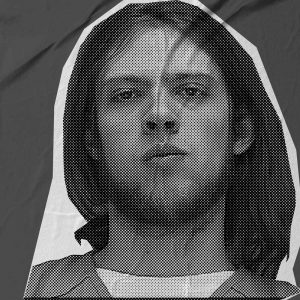 Sponsors in this episode:
Madison Reed – Get 10% off plus free shipping on your first Color Kit when you go to Madison-Reed.com and use code COURT.
The Real Real – Download the Real Real app today to shop and sell your favorite luxury brands and get 20% off select items with code REAL. Plus, new shoppers get $25 off their first purchase at therealreal.com.
Rothys – Check out all the amazing shoes, bags and masks available right now at Rothys.com/COURT.
Do No Harm – Subscribe to Do No Harm on Apple Podcasts, Spotify, or listen ad-free by joining Wondery Plus in the Wondery app.
NetSuite – Let NetSuite show you how they'll benefit your business with a FREE Product Tour at NetSuite.com/COURT.