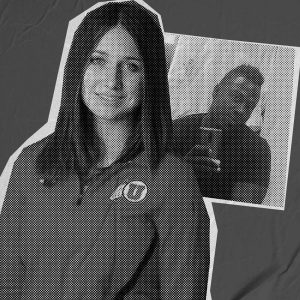 Ep 136: The Unanswered Pleas for Help
In October 2018, the body of 21-year-old Lauren McCluskey, a college student at the University of Utah, was found on campus. An investigation into her death would reveal her numerous complaints to university police about her dangerous ex-boyfriend – all of which went unanswered.
Researched and written by: Gabrielle Russon.
A special thank you to: Jill McCluskey, for sharing her daughter's story with us.
Sponsors in this episode:
Madison Reed – Get 10% off plus free shipping on your first Color Kit when you go to Madison-Reed.com and use code COURT.
Best Fiends – Download Best Fiends FREE on the Apple App Store or Google Play.
Do No Harm – Subscribe to Do No Harm on Apple Podcasts, Spotify, or listen ad-free by joining Wondery Plus in the Wondery app.
Nutrafol – Go to Nutrafol.com and use promo code COURT to get 20% off.
Pluto TV – Download the free Pluto TV app for Android, iPhone, Roku, and Fire TV and start streaming now.