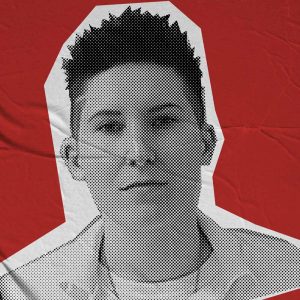 Ep 135: The Social Circle
In January 2005, 16-year-old Adrianne Reynolds went missing from East Moline, Illinois. Investigators quickly uncovered that Adrianne's friends knew more than they were saying. What happened to Adrianne Reynolds would shock nearly everyone in their community.
Researched and written by: Gabrielle Russon.
Thank you to: Everyone who shared this story with us, including Joanna Reynolds, Nicole Lally, and Toria Wilson. Please check out Toria's podcast, Missing and Murdered in the Midwest for even more in-depth info on this case.
Sponsors in this episode:
Madison Reed – Get 10% off plus free shipping on your first Color Kit when you go to Madison-Reed.com and use code COURT.
The Jordan Harbinger Show – Subscribe to The Jordan Harbinger Show anywhere you listen to podcasts.
Care/of – Get 50% off your first Care/of order by going to TakeCareOf.com
and entering the code junkie50.
NetSuite – Let NetSuite show you how they'll benefit your business with a FREE Product Tour at NetSuite.com/COURT.