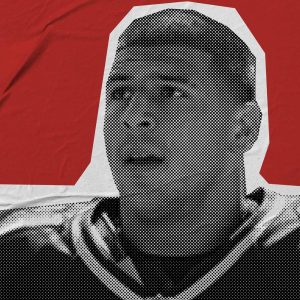 Ep 13: Aaron Hernandez – From NFL Star to Convicted Murderer
In this episode, I cover former NFL player Aaron Hernandez's harsh fall from grace. In 2015, Aaron was convicted of the murder of 27-year-old Odin Lloyd. As he sits in prison, he is now preparing for yet another trial, scheduled to begin next month.
I speak with Kevin Armstrong from the New York Daily News about Aaron's arrest, trial, and upcoming trial.