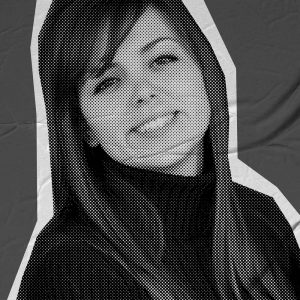 Ep 12: Kelsey Smith – Abducted in Broad Daylight
Kelsey Smith was just 18 years old when she was abducted from a Target parking lot in Overland Park, Kansas in June 2007. Finding her would take a battle with a cellular phone company and heartbreaking surveillance video from Target, that shows that no one is ever really safe, even if you're running a simple errand in broad daylight.
Researched and written by: Jillian Jalali.
A special thank you to: Kelsey's mom, Missey Smith, for speaking with me for this episode.