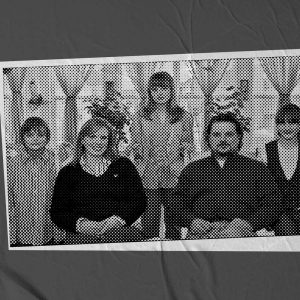 Ep 14: The Vaughn Family Tragedy
In the early morning hours of June 14, 2007, a 32-year-old man is found walking down the side of a frontage road off I-55 in Channahon, Illinois. He's bleeding and seemingly in shock. A passerby calls 911 and investigators arrive at the scene. They find the man's wife and three children, dead in the family's SUV.
In this episode, I cover the trial of Christopher Vaughn, a husband and father accused of killing his wife and three children.
Researched and written by: Jillian Jalali.
A special thank you to: Jon Seidel, a reporter with the Chicago Sun-Times for contributing to this episode.