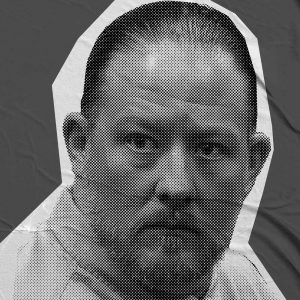 Ep 116: The Murder of Nicole VanderHeyden
In February 2018, the main suspect in the murder of 31-year-old Nicole VanderHeyden was prosecuted in court. While prosecutors told the jury that Nicole had been murdered by someone she didn't know, the defense claimed they knew who the real killer was – Nicole's boyfriend.
Sponsors in this episode:
Hydrant – For 25% off your first order, go to DrinkHydrant.com/COURT or enter promo code COURT at checkout.
Caldrea – Get free shipping on orders of $50 or more when you buy online at Caldrea.com. 
Madison Reed – Get 10% off plus free shipping on your first Color Kit when you go to Madison-Reed.com and use code COURT.
NetSuite – Receive your FREE guide, "Managing Business Uncertainty" and schedule your FREE Product Tour at NetSuite.com/COURT.