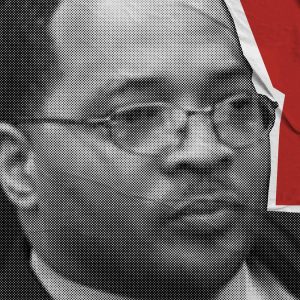 Ep 117: The Alternate Suspects (Part 1)
In November 2010, a horrific murder took place in Tallahassee, Florida, at the home of a single mom and her three children. Prosecutors contend that one of the children's fathers is the killer, but at his trial, his defense blames someone else – the Mexican cartel. Was the murder of Brandi Peters and her three children a crime of passion, or a cartel hit?
In Part 1, I examine the Prosecution's case against Henry Segura.
Sponsors in this episode:
Madison Reed – Get 10% off plus free shipping on your first Color Kit when you go to Madison-Reed.com and use code COURT.
Sunsoil – Get 30% off your first order by going to Sunsoil.com/junkie.
Policygenius – Policygenius makes finding the right home insurance a breeze. In minutes you can compare quotes from the top insurers to find your best price. Visit policygenius.com.