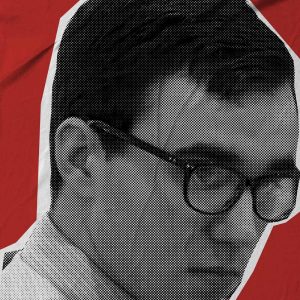 According to prosecutors in Granville County, North Carolina, in December 2014, a father and son went on a crime spree. That spree ended with the New Years Day brutal murder of an elderly couple inside their home. According to the son, he was terrified of his abusive father and only went through with it out of fear for his life.
With his life now again on the line, would a jury believe him?
NOTE: This episode contains some graphic testimony. Listener discretion is advised.
Sponsors in this episode:
Policygenius – Policygenius makes finding the right home insurance a breeze. In minutes you can compare quotes from the top insurers to find your best price. Visit policygenius.com.
StoryWorth – Get $10 off your first purchase at StoryWorth.com/courtjunkie.
Talkspace – Go to talkspace.com or download the app and use promo code COURT to get $100 off your first month.
Madison Reed – Get 10% off plus free shipping on your first Color Kit when you go to Madison-Reed.com and use code COURT.
Caldrea – Get free shipping on orders of $50 or more when you buy online at Caldrea.com.