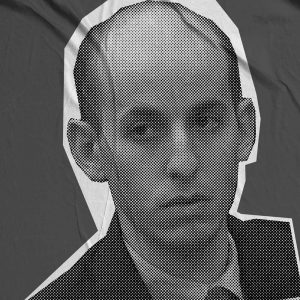 Sponsors in this episode:
Caldrea – Get free shipping on orders of $50 or more when you buy online at Caldrea.com.
Madison Reed – Get 10% off plus free shipping on your first Color Kit when you go to Madison-Reed.com and use code COURT.
Hydrant – For 25% off your first order, go to DrinkHydrant.com/COURT or enter promo code COURT at checkout.