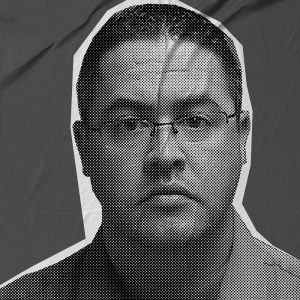 Ep 108: The Boating Accident
On May 8, 2015, a tragic accident occurred on Berlin Lake in Berlin Township, Ohio, when a larger boat crashed into a fishing boat, killing one of its passengers. After details of what happened that night emerged, one question remained – what would the legal repercussions be for one man's reckless actions that ended in a fatality?
Thanks to: Karin Coble for speaking with me about this case.
Sponsors in this episode:
Policygenius – Policygenius makes finding the right home insurance a breeze. In minutes you can compare quotes from the top insurers to find your best price. Visit policygenius.com.
Best Fiends – With over 100 million downloads and tons of five-star reviews, Best Fiends is a must-play! Download Best Fiends FREE on the Apple App Store or Google Play.
CAUSEBOX – Go to causebox.com/courtjunkie and use the code COURTJUNKIE to get your first box for 30% off.
Madison Reed – Court Junkies can get 10% off plus free shipping on their first Color Kit by going to Madison-Reed.com and using the code COURT.