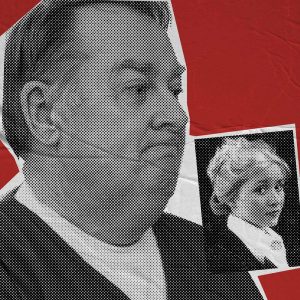 Ep 107: Michell Martino – Forever 18
In 1979, 18-year-old Michelle Martinko went missing after visiting a local mall in Cedar Rapids, Iowa. Her body was found shortly after, in her abandoned car in the parking lot, but it would take nearly 40 years to bring her alleged killer to trial.
Sponsors in this episode:
Bombas – Give a pair of socks when you buy a pair, and get 20% percent off your first purchase at Bombas.com/court.
Feals – Become a member today by going to Feals.com/Junkie and you'll get 50% off your first order with free shipping.
Best Fiends – With over 100 million downloads and tons of five-star reviews, Best Fiends is a must-play! Download Best Fiends FREE on the Apple App Store or Google Play.
Policygenius – Policygenius makes finding the right life insurance a breeze. In minutes you can compare quotes from the top insurers to find your best price. Visit policygenius.com.